Search Available Properties
Find the latest listings available in your area in an easy to use search!
Find a Home »
Meet Elaine
My goal is to ensure that you have the best Local Orange County Real Estate Experience
Connect with Elaine »
Get a Pro Home Valuation
Would you like to know the value of your home? Get an expert evaluation!
Get your Report »
I met Elaine after she had been in a damaging car accident. She fought her way back to health with determination and tenacity. That is her modus operandi as a Realtor. She makes the seemingly impossible situation happen with courage and grace. I always felt supported and important through out the months that it took to sell my house short, then when buying another short sale house. Now I call her my friend.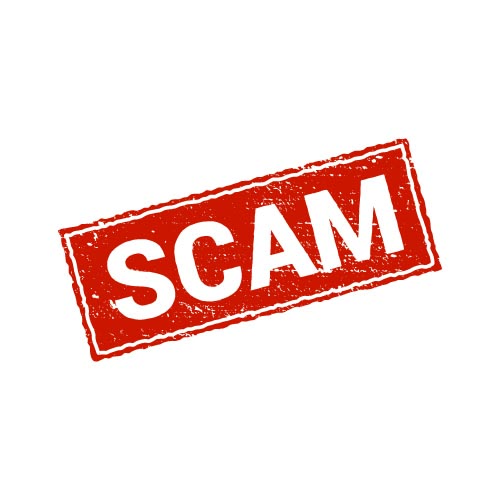 As if buying or selling a home weren't complicated enough, you also need to be vigilant about scams. There are scams everywhere, and some are sophisticated enough to look real. With so much information available on the Internet, it's getting…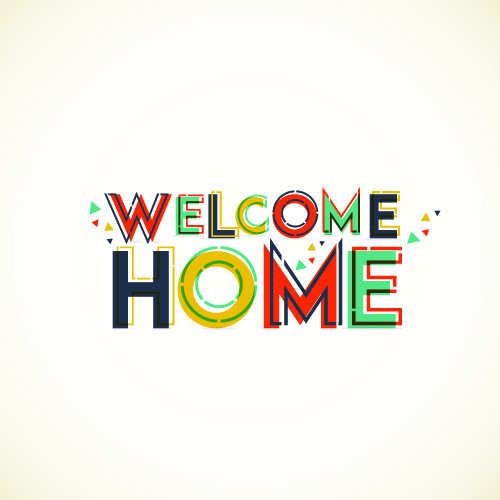 It may seem silly, but giving your new house a name can give you a real sense of ownership. You don't have to live in a mansion or on a grand estate to do it. Naming your house gives it…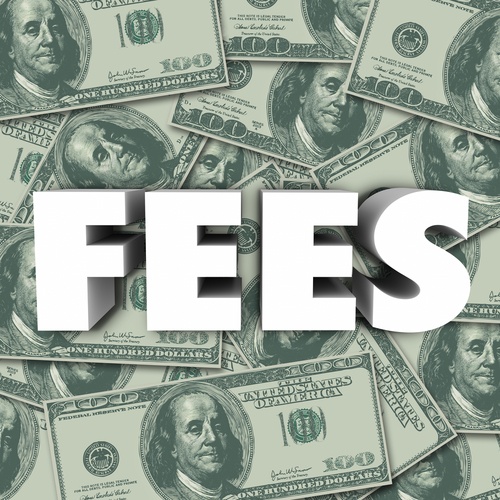 If you're preparing to buy or sell a home, you may have questions about real estate commission fees. Who pays them? How much are they? Can they be negotiated? When are they paid? Even if you've gone through this process…